The only thing more stressful than preparing to host a holiday party is dealing with the party aftermath the morning after. Help lighten the load (and the holiday headache) with this sweet and simple hostess gift - a pound of
Starbucks coffee
(I just tried and actually liked the
Blonde roast
) and homemade Starbucks-like pumpkin scones (recipe
here
) to be enjoyed post-party while ignoring the piles of abandoned cups and stale crackers.
Wrap the scones with a darling dishtowel (like the ones below)...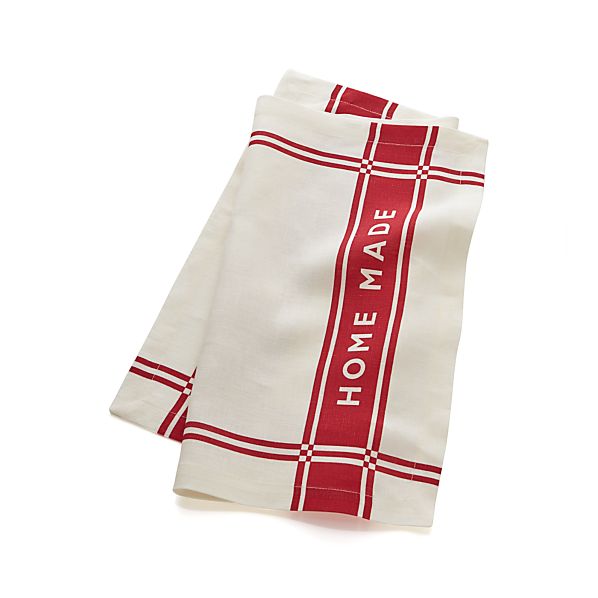 'home made' dish towel available
here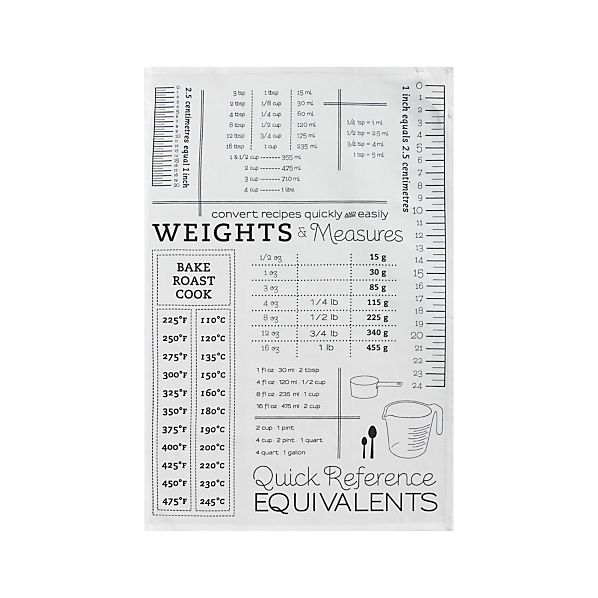 weights and measures dish towel available
here
...and then pin them together with a clothes pin marked 'thanks', like the bread basket presentation I saw at Dutch & Co. during our Thanksgiving trip to Richmond.
Ps - The duckling has decided that reindeer eat scones, so we'll be making a batch of these pumpkin scones (
again
) right before Christmas Eve. What do you put out for Santa and the reindeer?